SHARK CARCASSES, SHARK MEAT & SHARK FINS
FROM DEIRA FISH MARKET, DUBAI
The following images of dead sharks and rays from Deira Fish Market in Dubai are available COMPLETELY FREE for NGOs, Non profits and anyone else that can put them to good use.
THE FOLLOWING CONDITIONS APPLY:
1. These images may only be used for conservation purposes. Not for generating profits for NGOs!
2. Before downloading these images, please email PIP for permission. Please describe your intended usage.
3. You may only use these images if you link back to PIP from your website. By doing so, you spread the word about PIP.
SHARK CARCASSES LINED UP FOR AUCTION: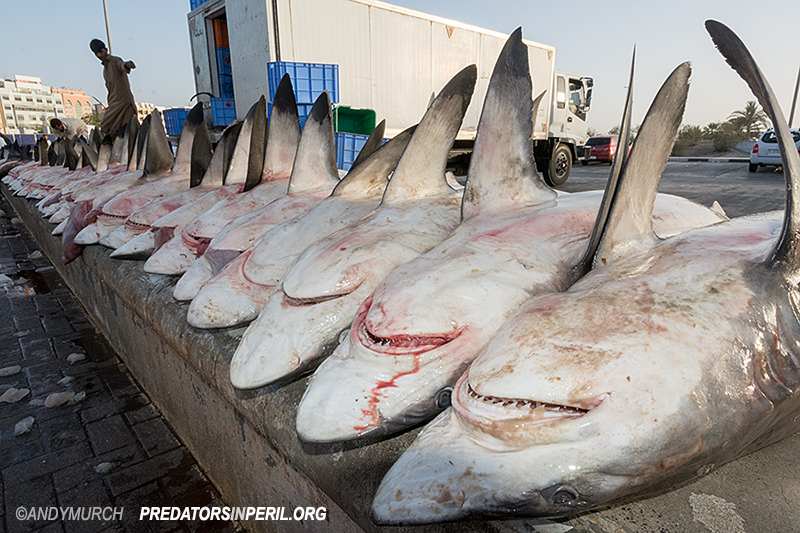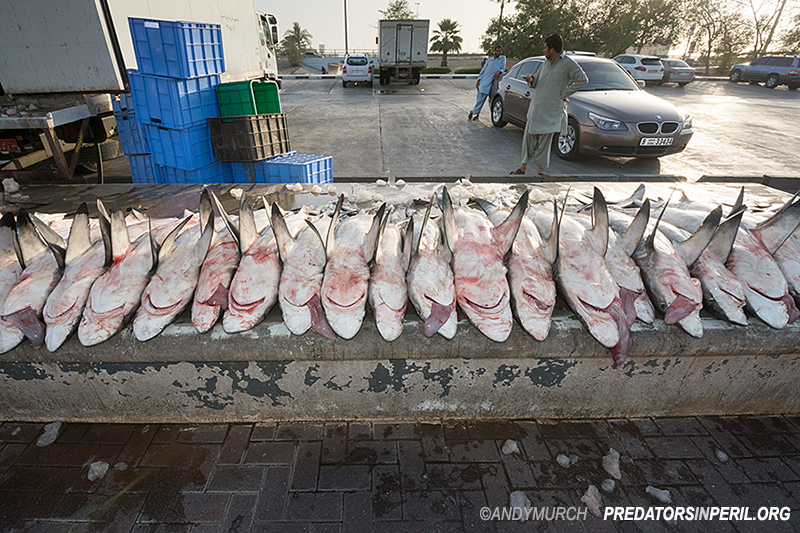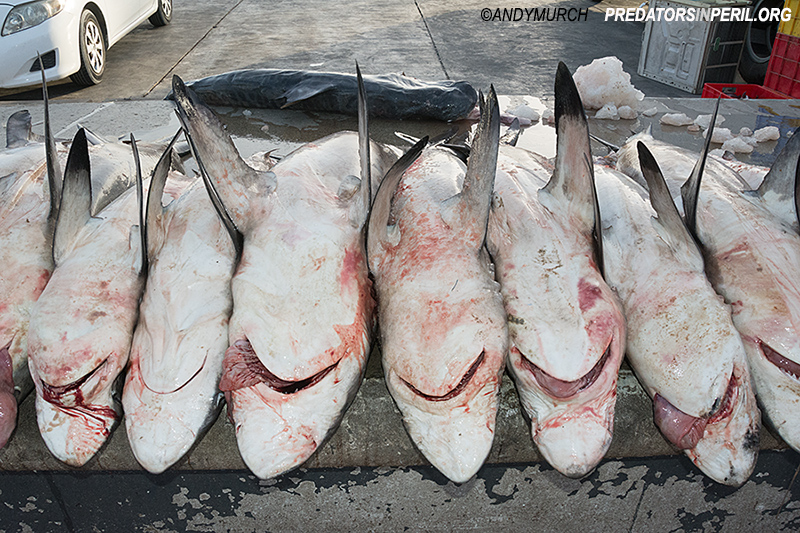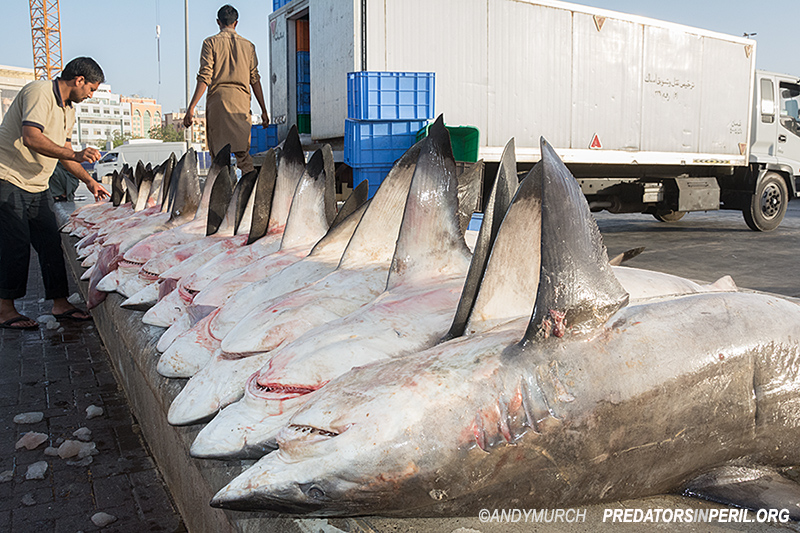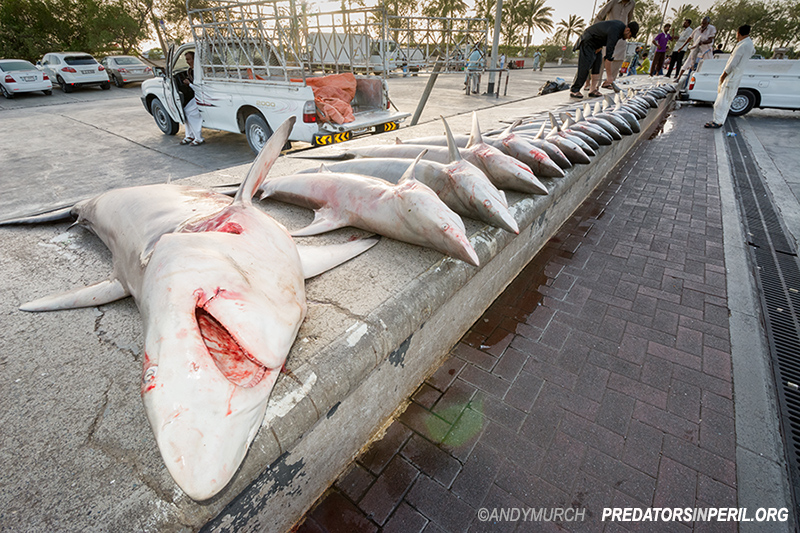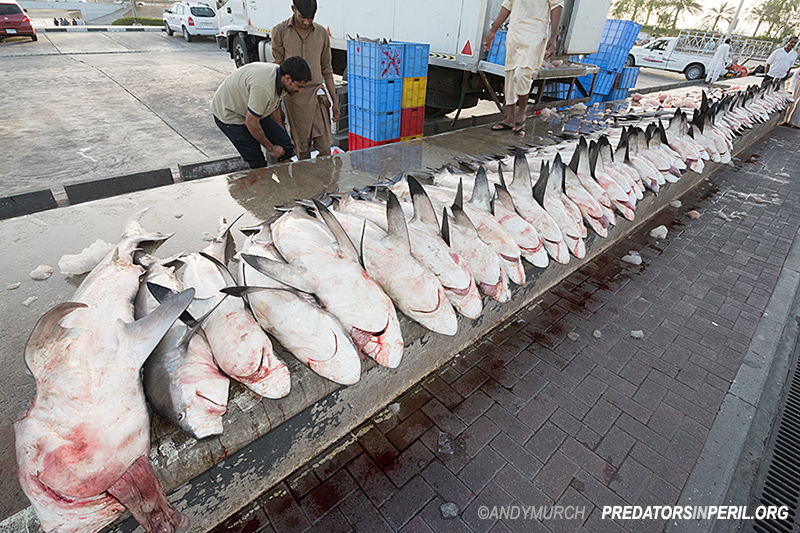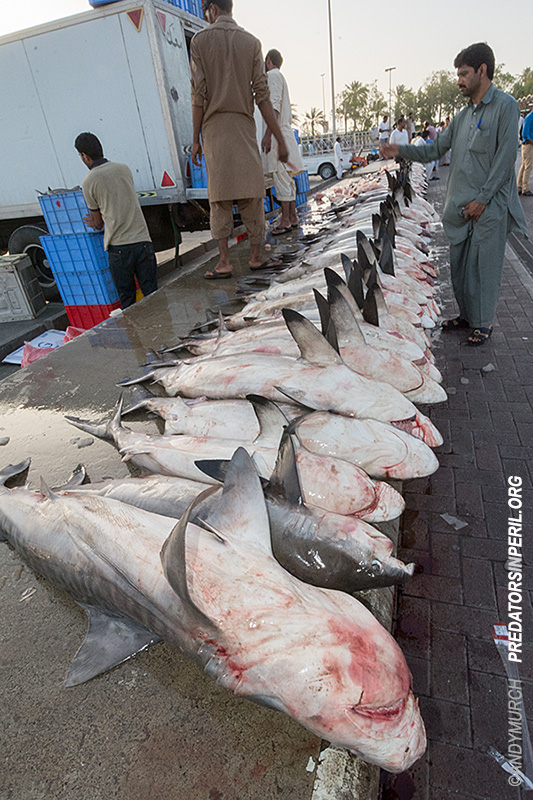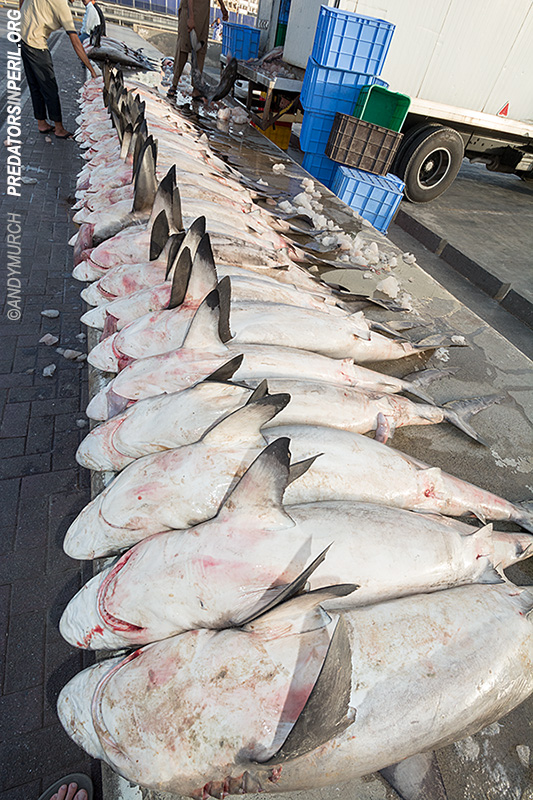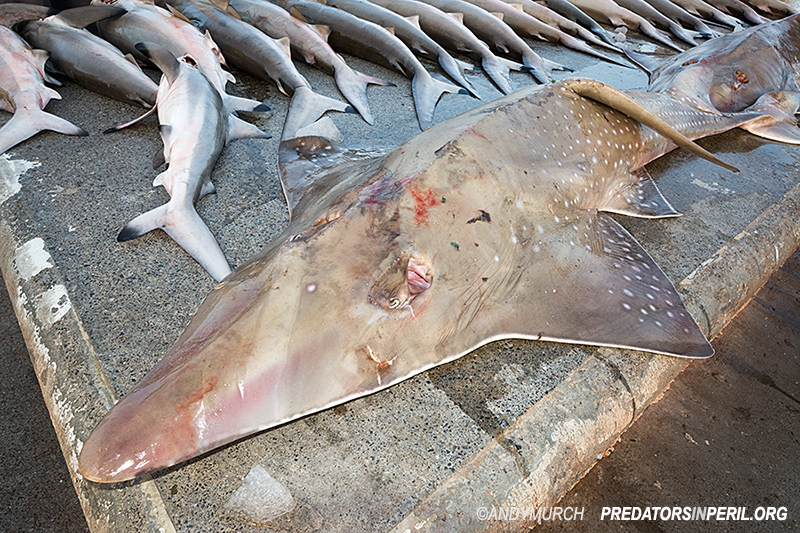 DRIED SHARK FINS FOR SALE IN DEIRA FISH MARKET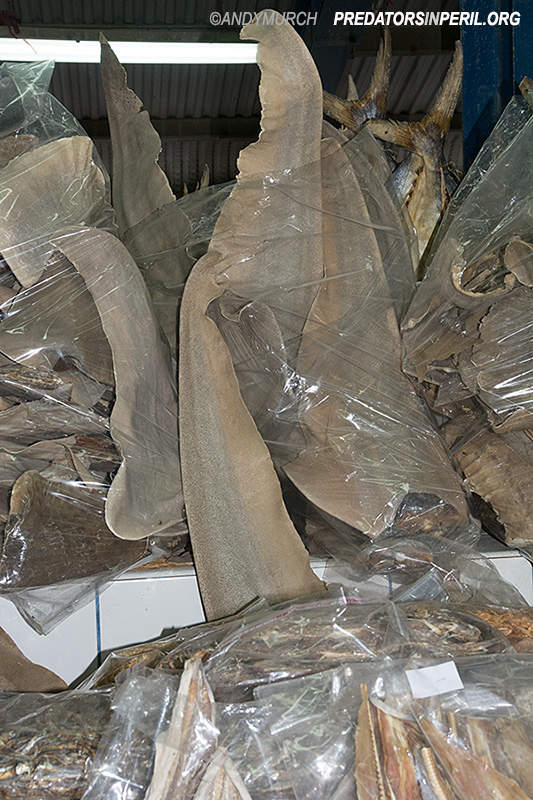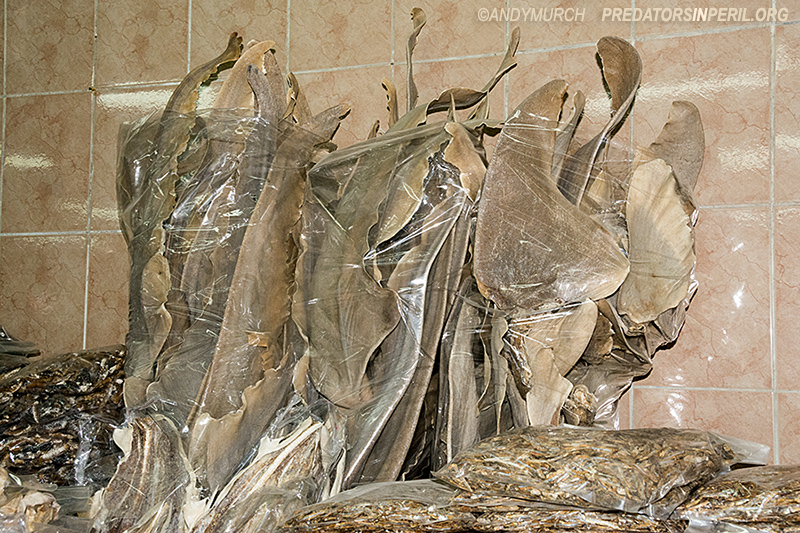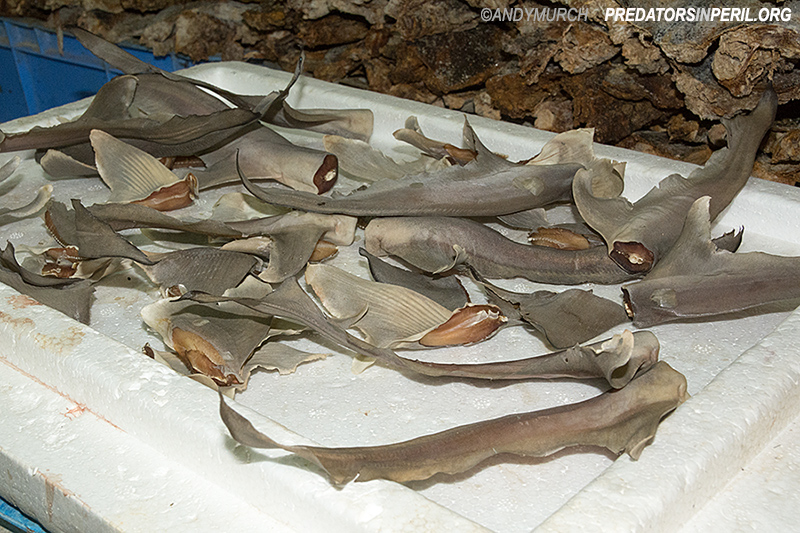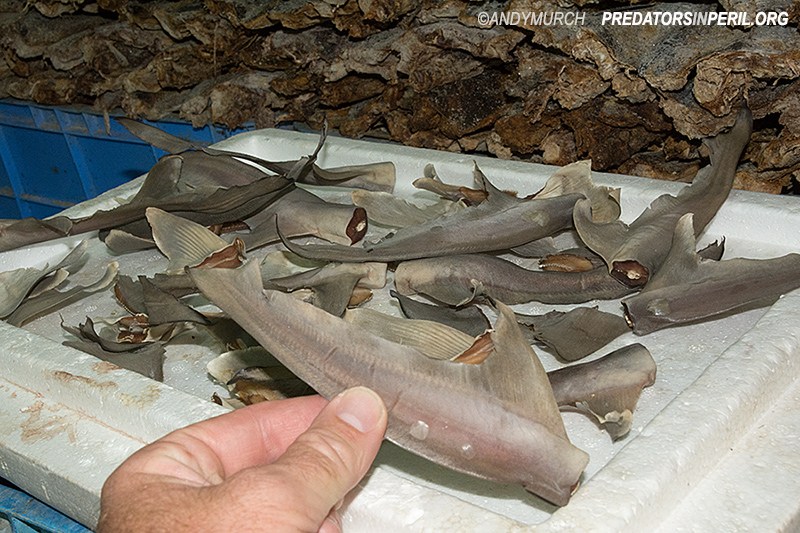 SHARK MEAT FOR SALE IN DEIRA FISH MARKET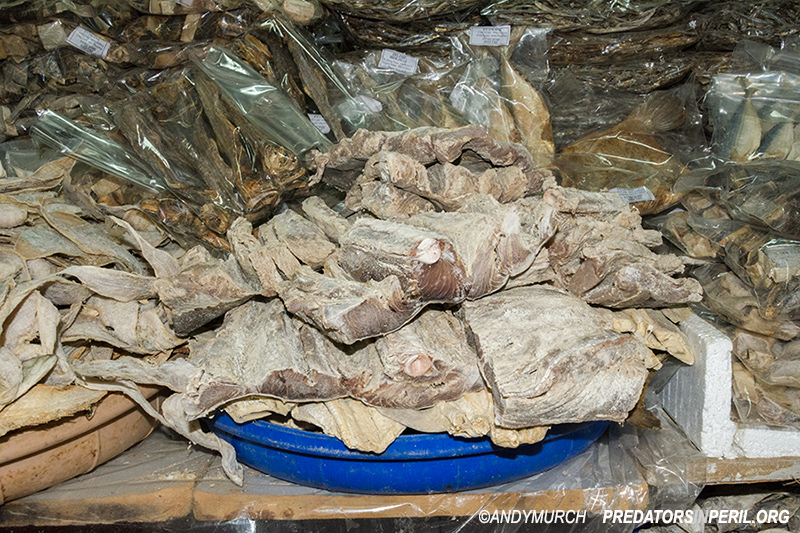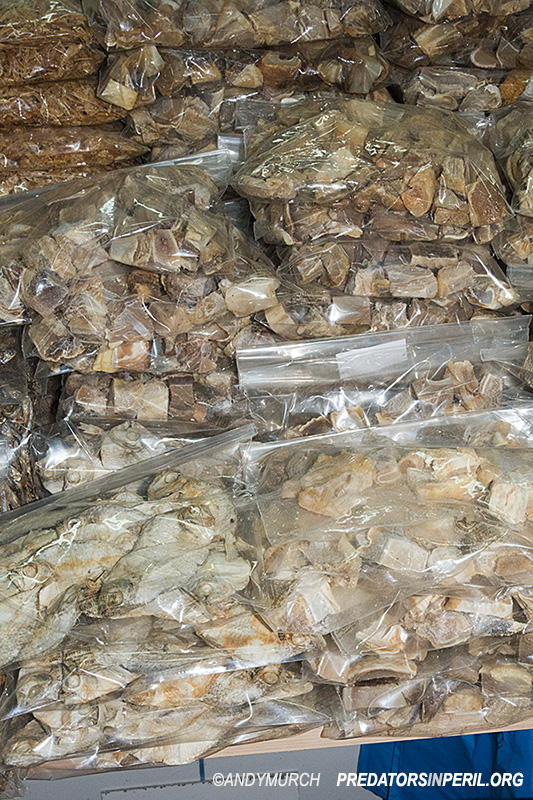 A VENDOR CHOPPING UP DRIED SHARK MEAT
A VENDOR PACKAGING DRIED SHARK MEAT