FREE IMAGES FOR CONSERVATION INITIATIVES
The main focus of the Predators in Peril Project is to provide images for other conservation projects. Successful conservation initiatives require direction, funding, support and images. PIP was specifically created to provide the images that other conservation groups need in order to illustrate their causes.
Consequently, the following images of dead sharks, sharks in distress, shark finning and pictures of other dead or distressed predators that need protecting are available COMPLETELY FREE for NGOs, Non profits and anyone else that can put them to good use.
THE FOLLOWING CONDITIONS APPLY:
1. These images may only be used for conservation purposes. Not for generating profits for NGOs!
2. Before downloading these images, please email PIP for permission. Please describe your intended usage.
3. You may only use these images if you link back to PIP from your website. By doing so, you spread the word about PIP.

SHARK CARCASSES IN DEIRA FISH MARKET, DUBAI. FOR MORE IMAGES FROM DEIRA PLEASE FOLLOW THIS LINK: DEIRA FISH MARKET SHARK CARCASSES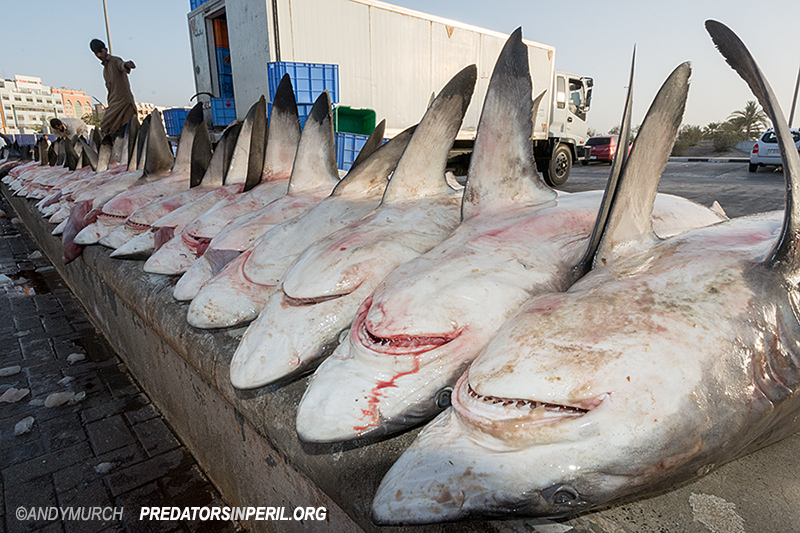 SHARKS BEING UNLOADED AND SOLD IN MIRISSA HARBOUR, SRI LANKA. FOR MORE IMAGES PLEASE FOLLOW THIS LINK: SRI LANKAN SHARK FISHING IMAGES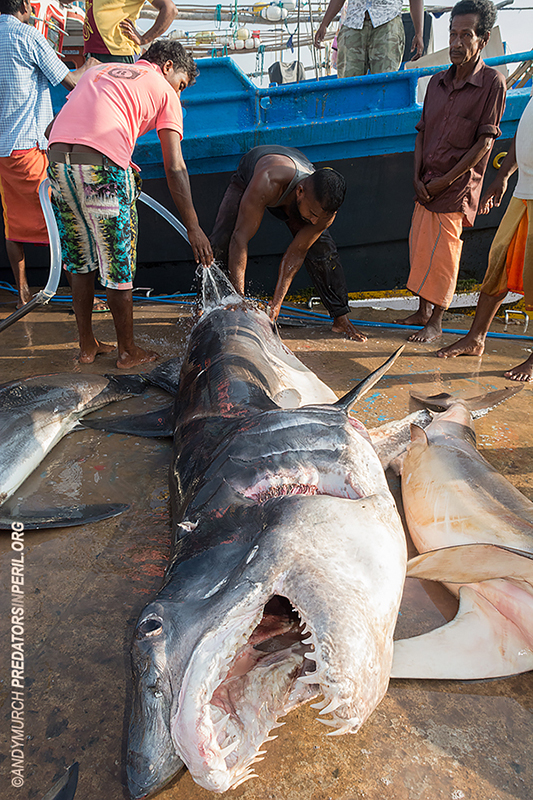 WOUNDED WHALE SHARK WITH PROPELLER SCARS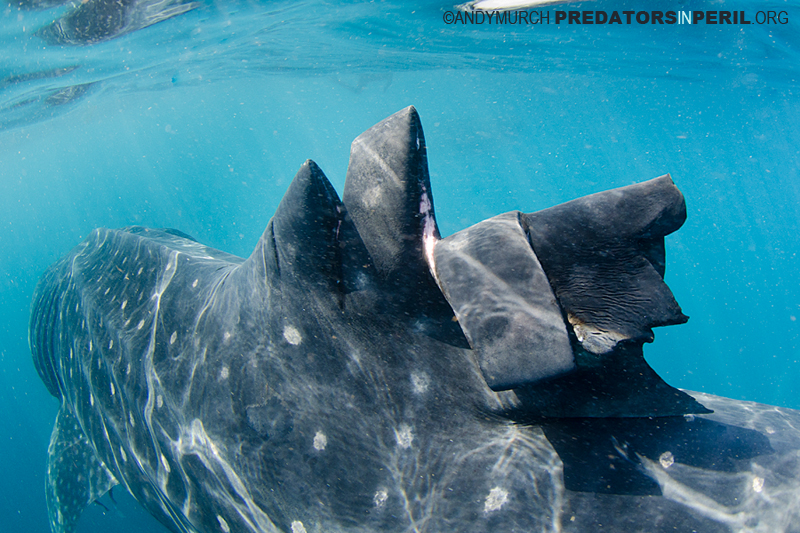 SHARK FINNING 1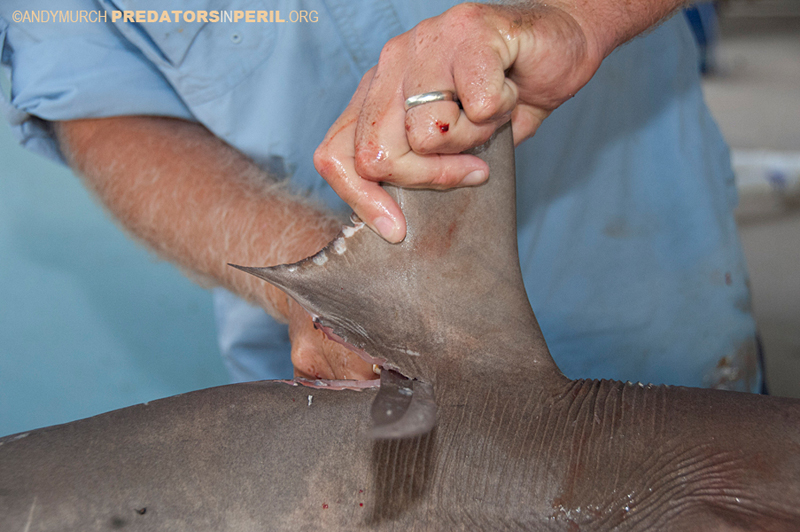 SWELL SHARK CAUGHT IN A GILLNET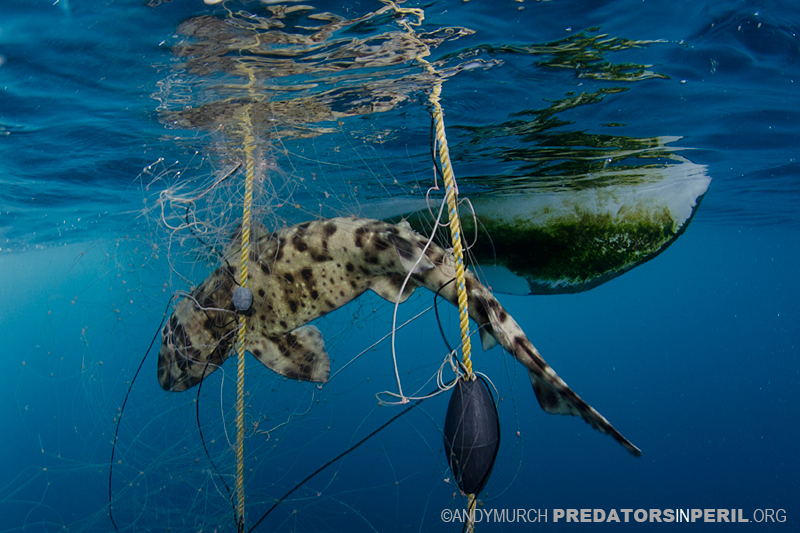 SOUPFIN SHARK IN GILLNET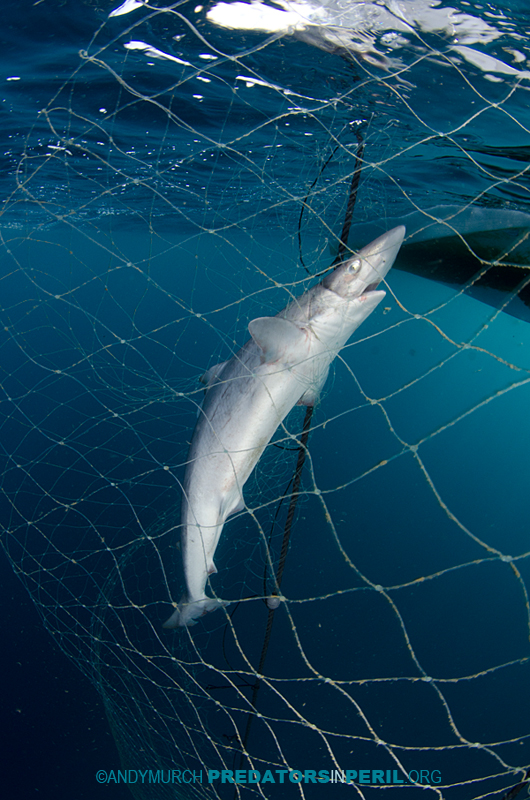 SHARPNOSE SHARK ON LONG LINE 1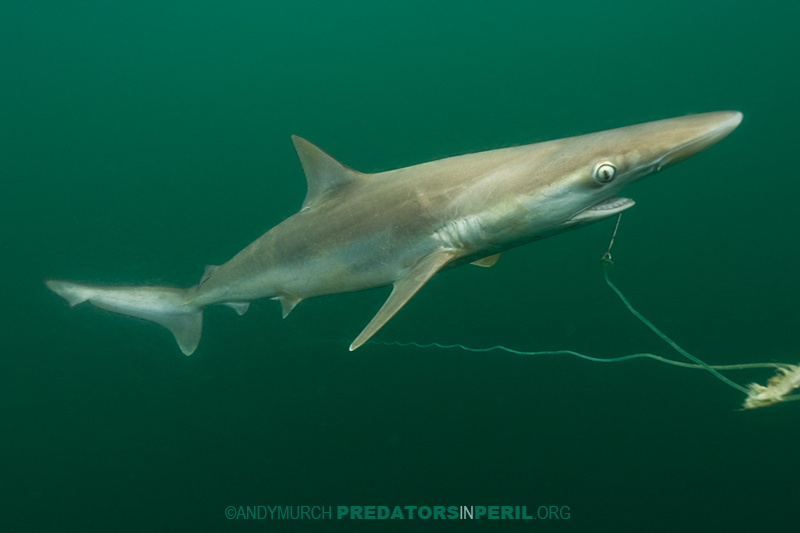 DEAD HAMMERHEAD FETUSES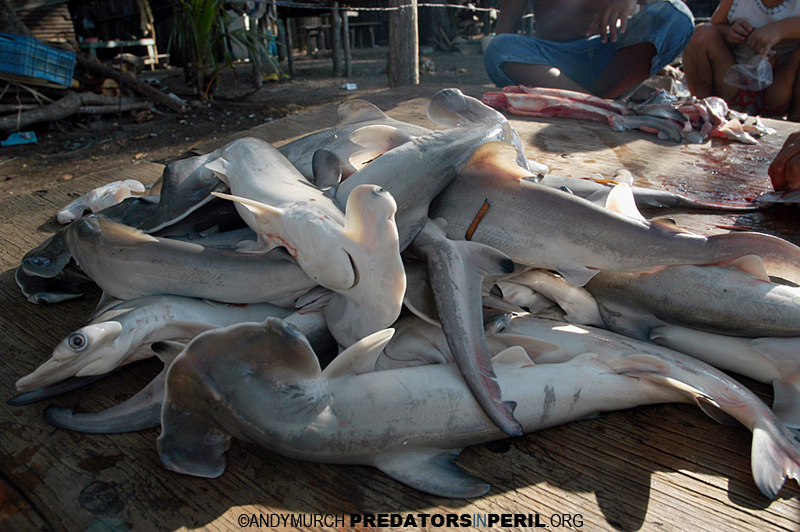 GILL NETTERS 1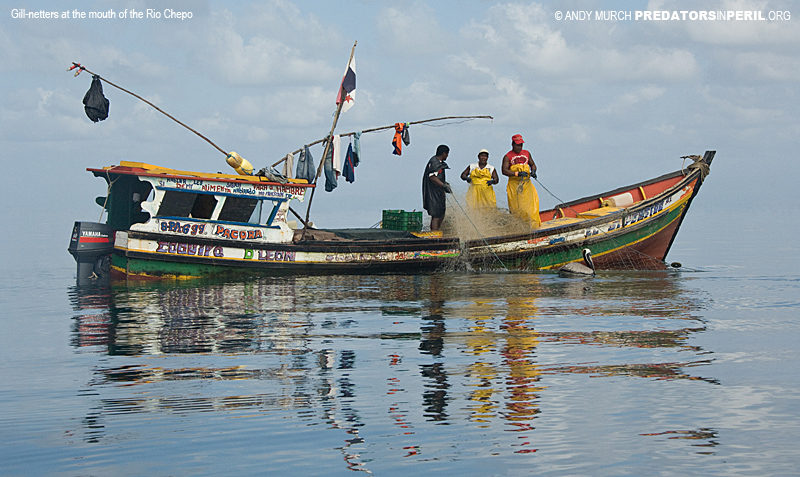 DEAD PACIFIC SHARPNOSE SHARKS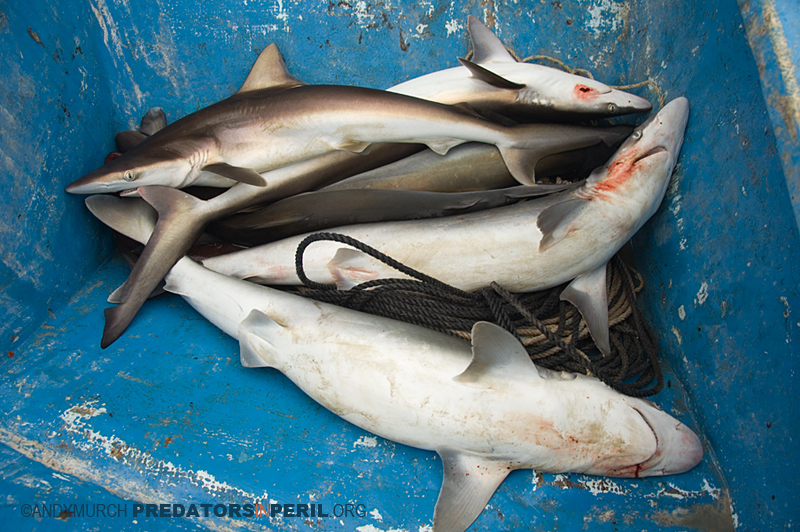 BAT RAY IN GILLNET 1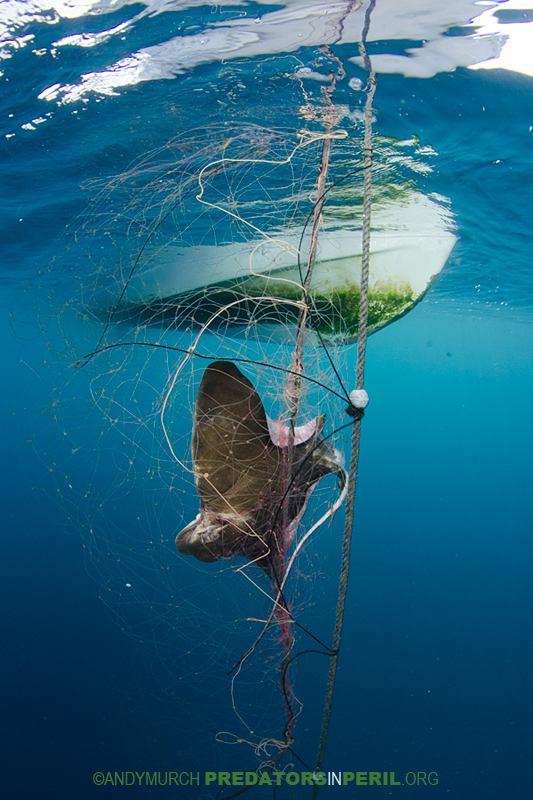 BAT RAY IN GILLNET 2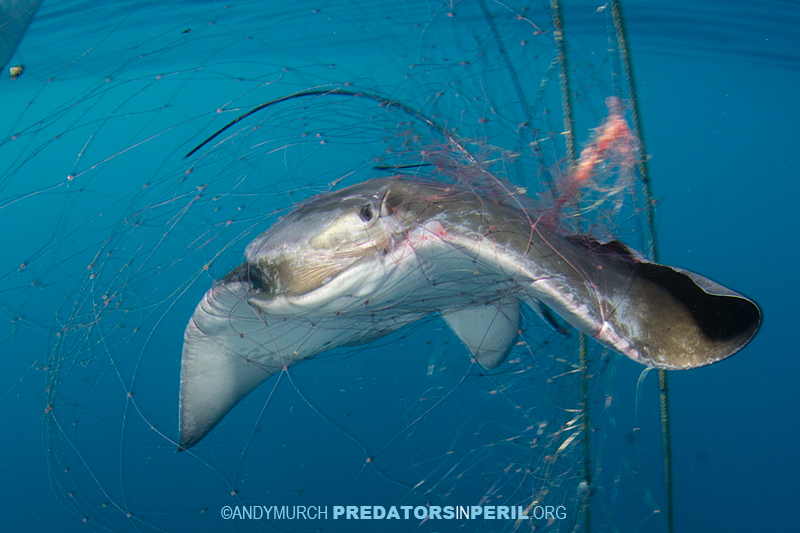 DISCARDED SHARK AND RAY CARCASSES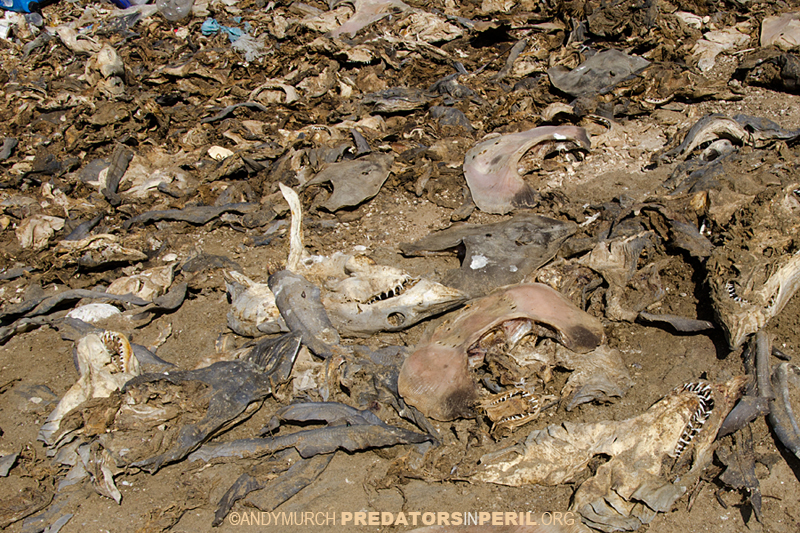 HOOKED LOGGERHEAD TURTLE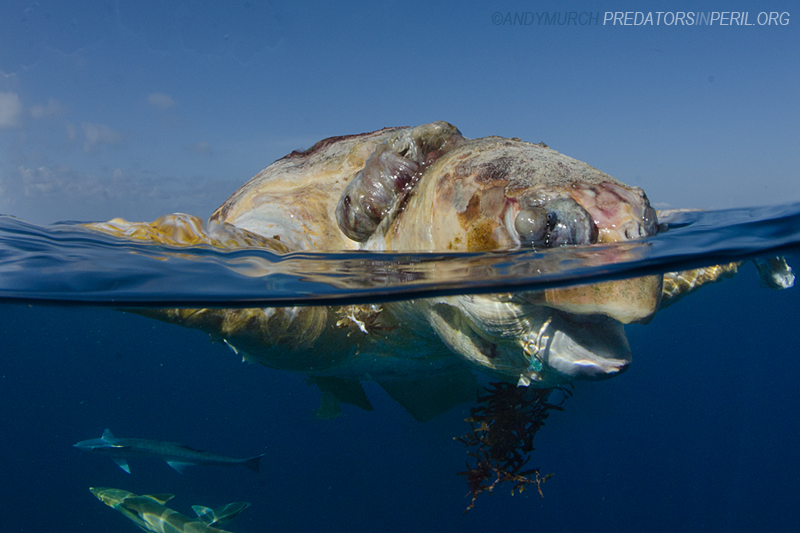 CALIFORNIA SEA LION WITH FISHING LINE AROUND NECK